We are proud to present the our proud culture of Japan to the world.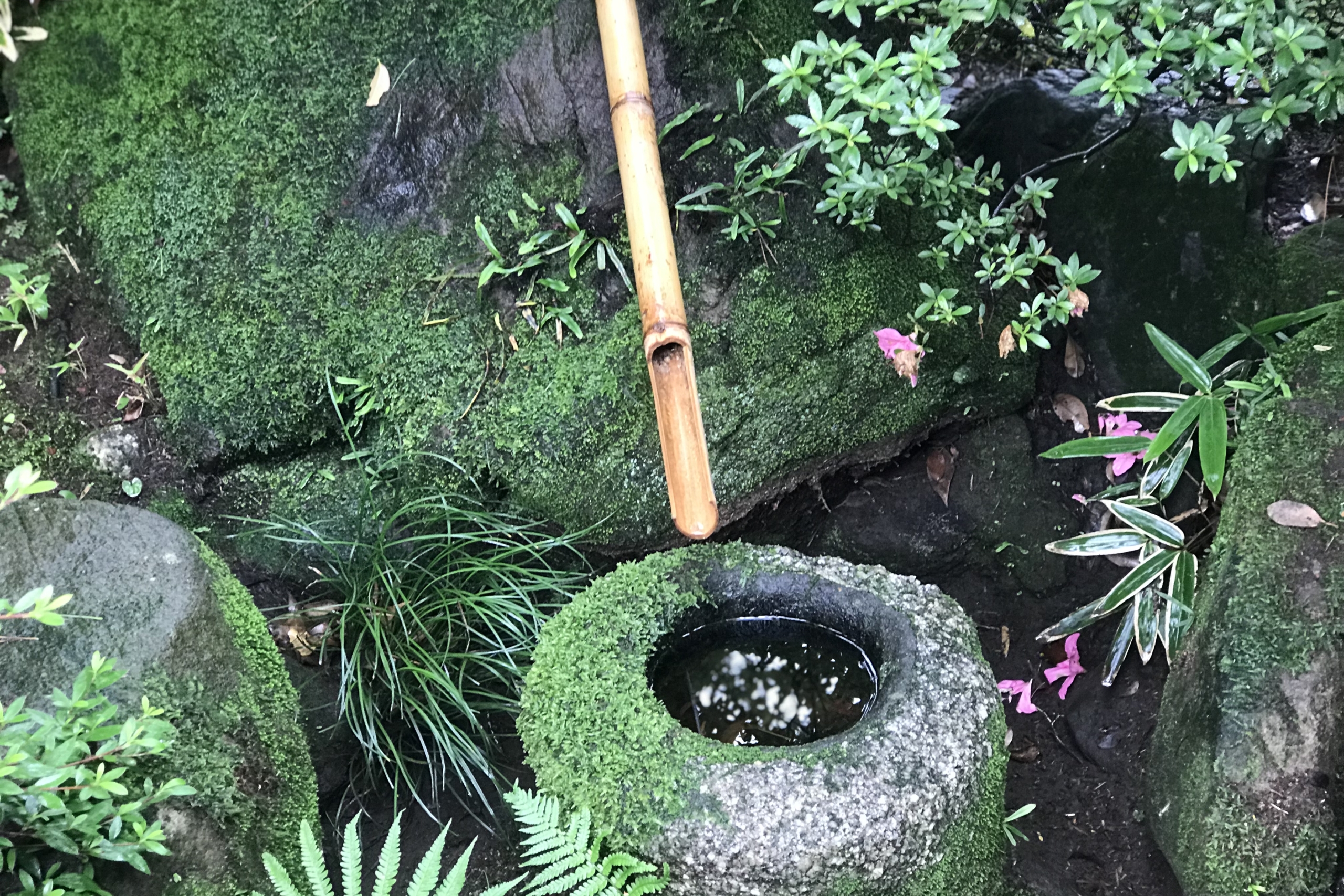 Traditional Japanese culture has been handed down for over 1000 years. The power of Japan's contents, which we should be proud of, is not yet fully known to the world. Even if the demand for products and services is decreasing in Japan, there are still many business opportunities if you broaden your vision to the world.

However, many small and medium-sized companies and craftsmen are unable to seize overseas business opportunities due to a lack of English skills, digital marketing skills, or overseas connections.

We support the creation of new value for traditional Japanese culture and the inheritance of culture through consulting by combining the latest technology and marketing methods with our network, know-how, and knowledge we have cultivated over many years of experience supporting companies' overseas business.
By hybridizing the "4 T's" :TEA, TRADITION, TECHNOLOGY and TRANSFORMATION, we spread the spirit of Japanese ZEN (goodness and Zen spirit) throughout the world.