ATELIER MATCHA
Making matcha more creative. Bringing the tea ceremony grade matcha into everyday life.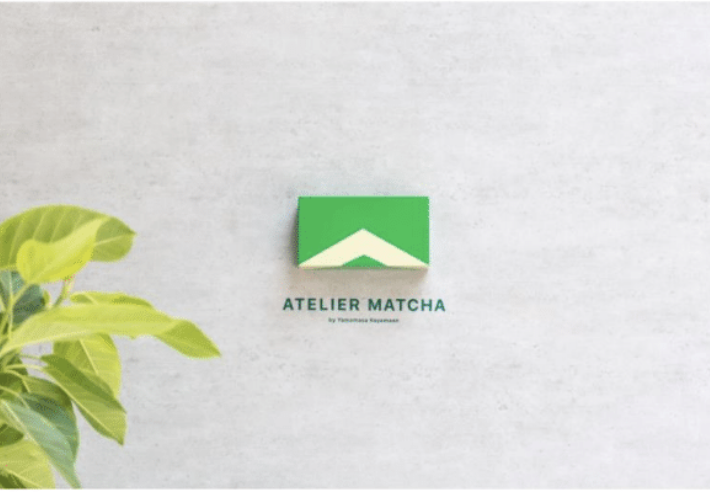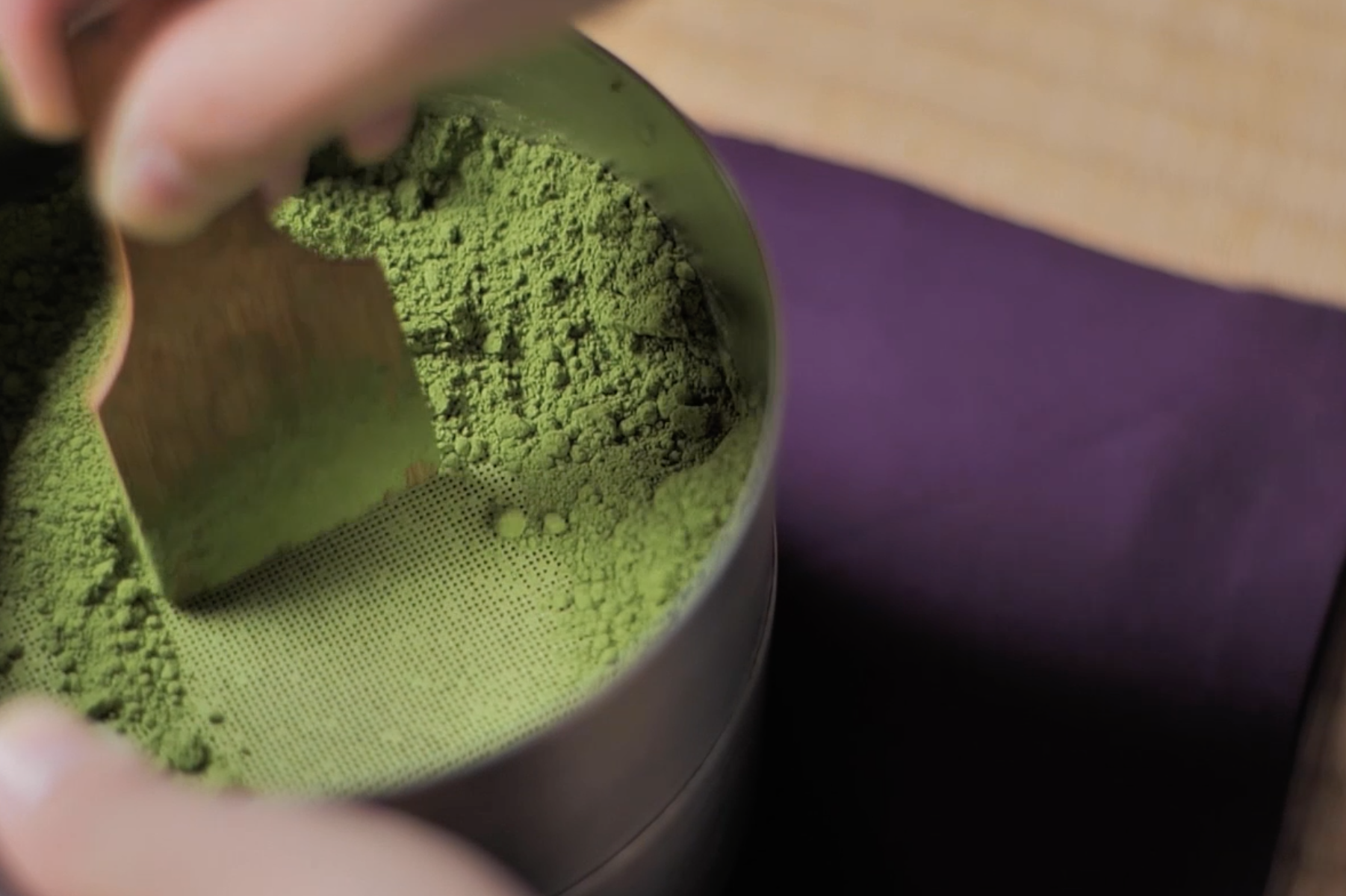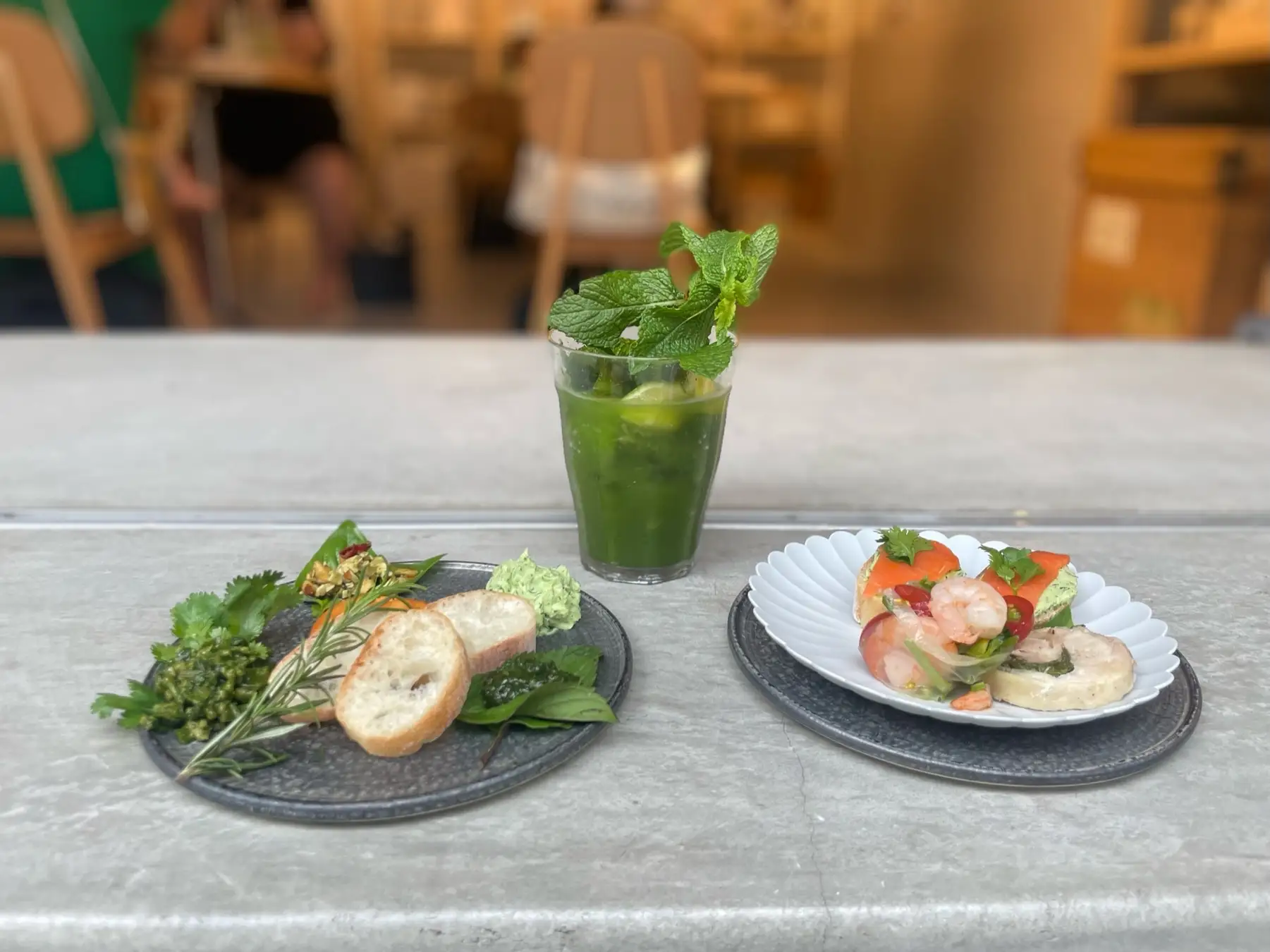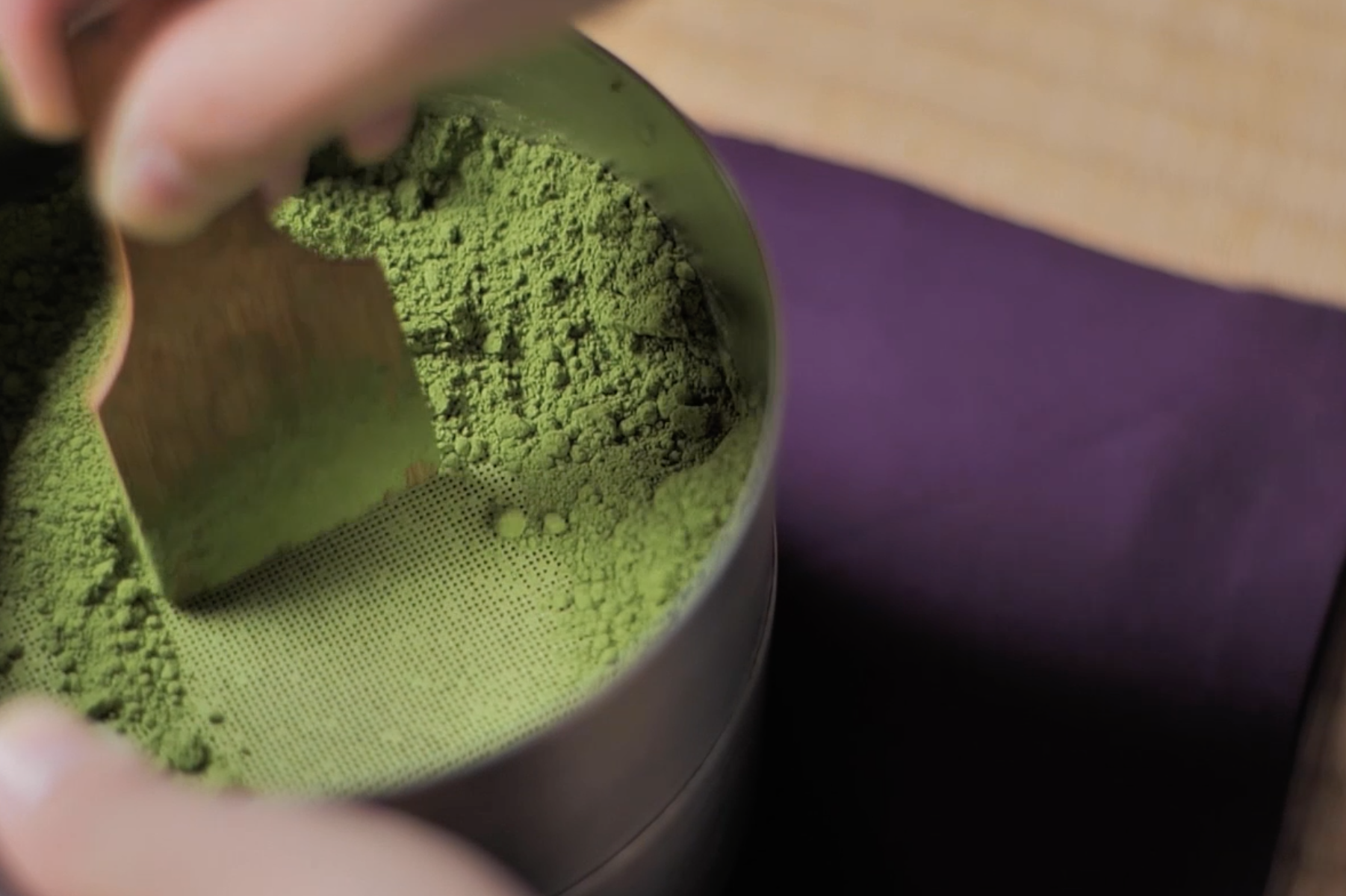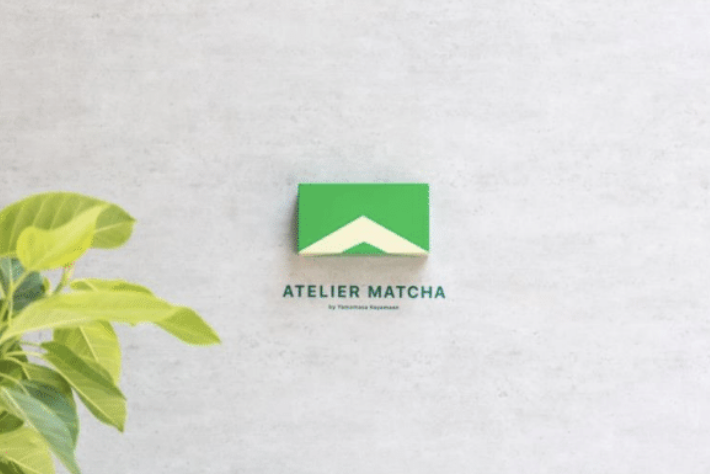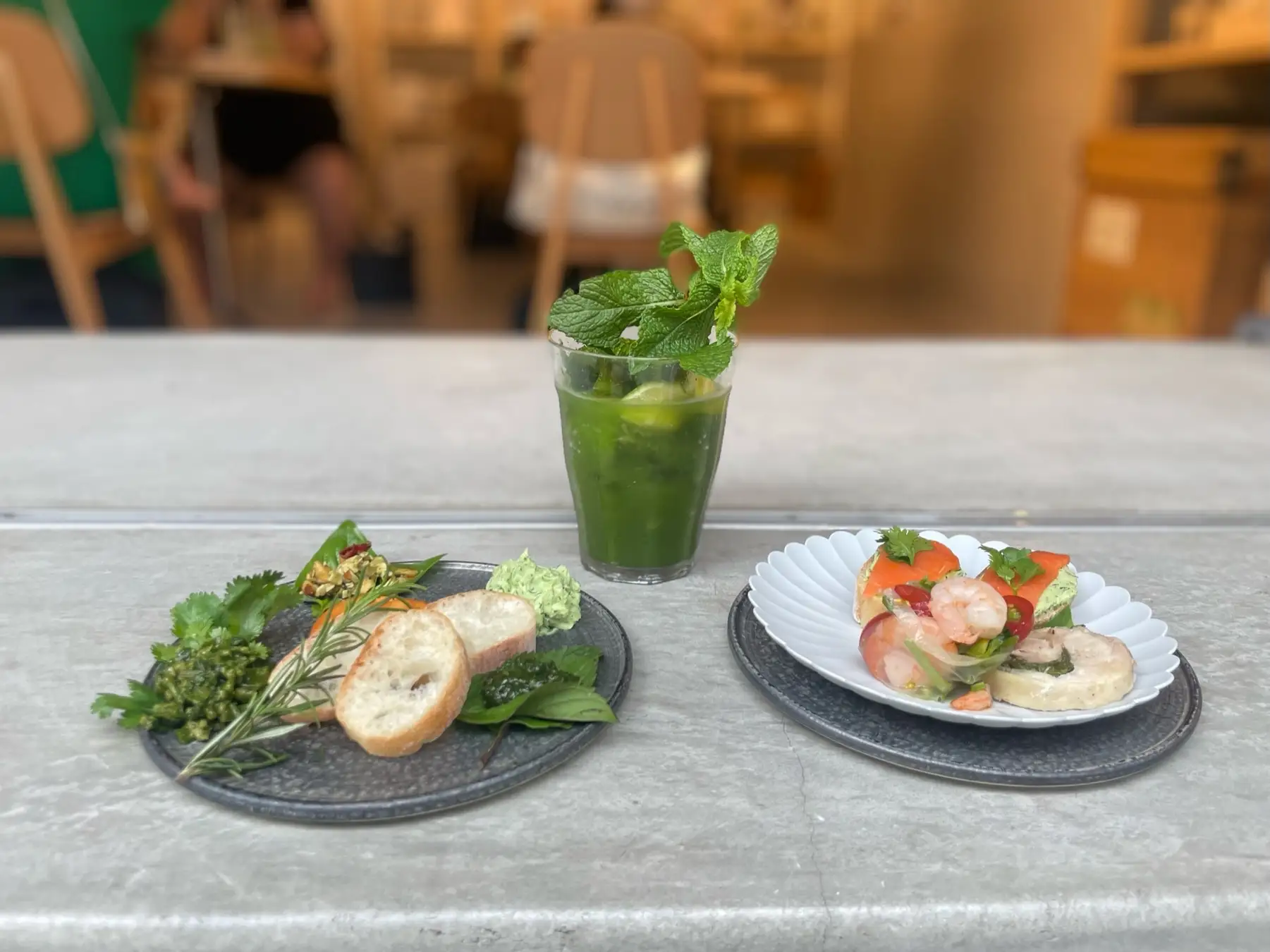 READ MORE
Matcha has been spreading around the world and now it is popular everywhere, but unfortunately Japanese matcha brands are not well known overseas, and the cultural experience of matcha and the culture of chanoyu, production methods, types and flavors of matcha, are not well understood.

ATELIER MATCHA is matcha speciality brand collaborate with Yamamasa Koyamaen, a tea wholesaler in Uji, Kyoto, which has been in business for 160 years, to introduce the taste and enjoyment of genuine high-grade matcha tea to the world

The flagship store, ATELIER MATCHA, a premium matcha café in Ningyocho, the authentic online tea ceremony "Chakai sakue", the drop-in tea ceremony class "ATELIER MATCHA Chado Club", and "Business MATCHA" for enjoying matcha in the business scene are just a few examples of the new ways in which MATCHA can be enjoyed. We will continue to present new ways to enjoy MATCHA.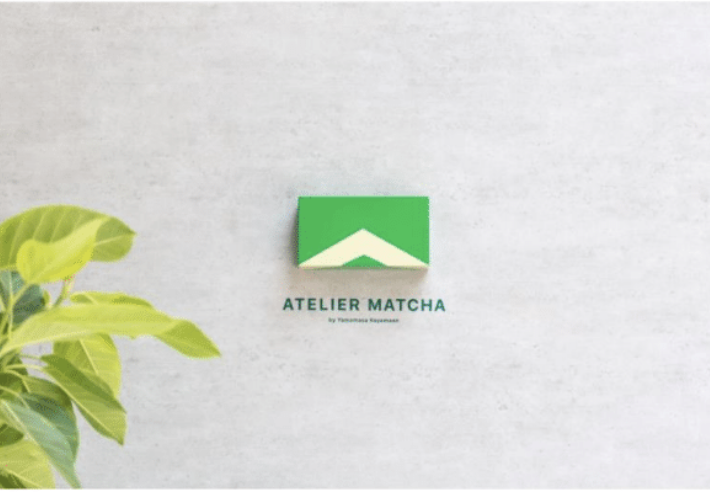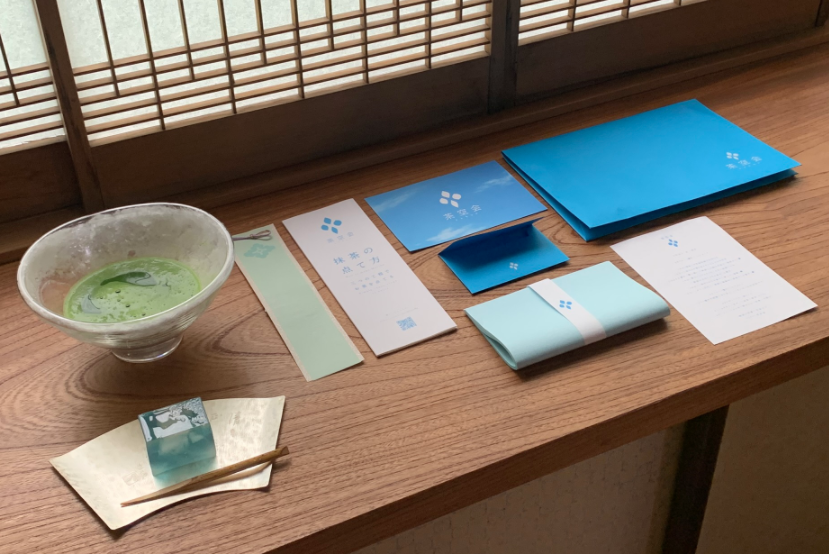 By hybridizing the "4 T's" :TEA, TRADITION, TECHNOLOGY and TRANSFORMATION, we spread the spirit of Japanese ZEN (goodness and Zen spirit) throughout the world.