Traditional Culture Integration ProjectV
Connecting traditional Japanese culture stakeholders, and creating Collaboration project.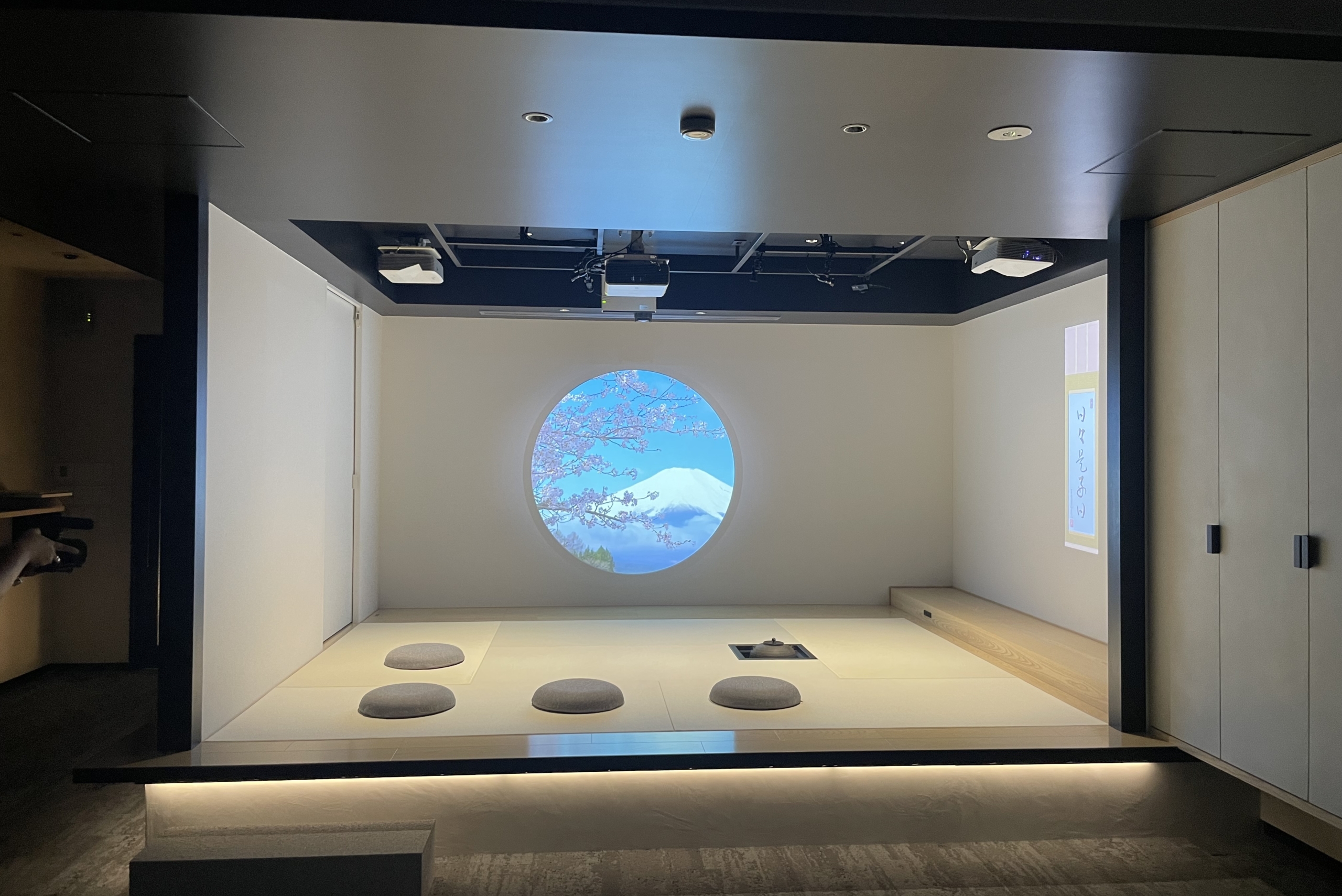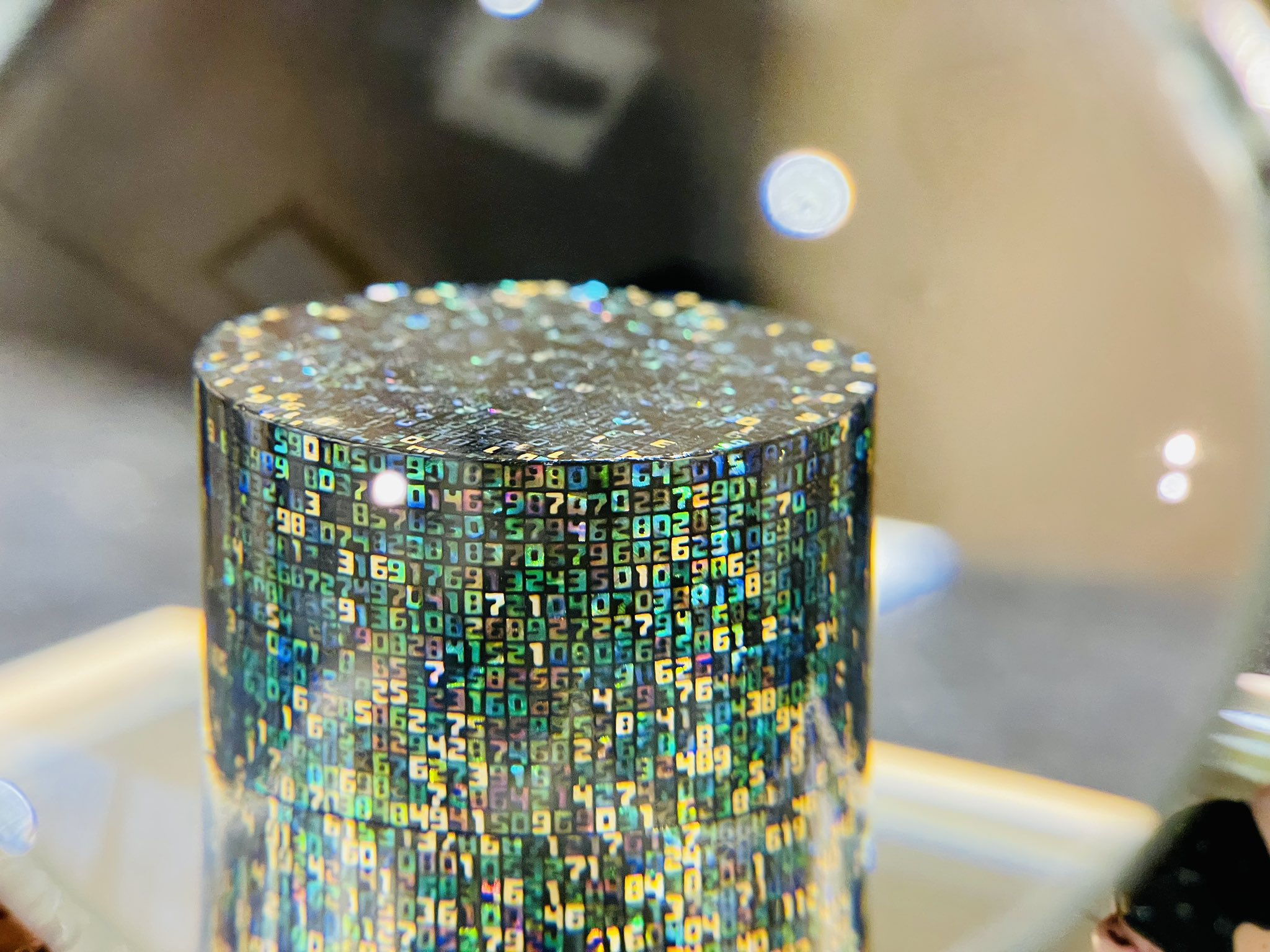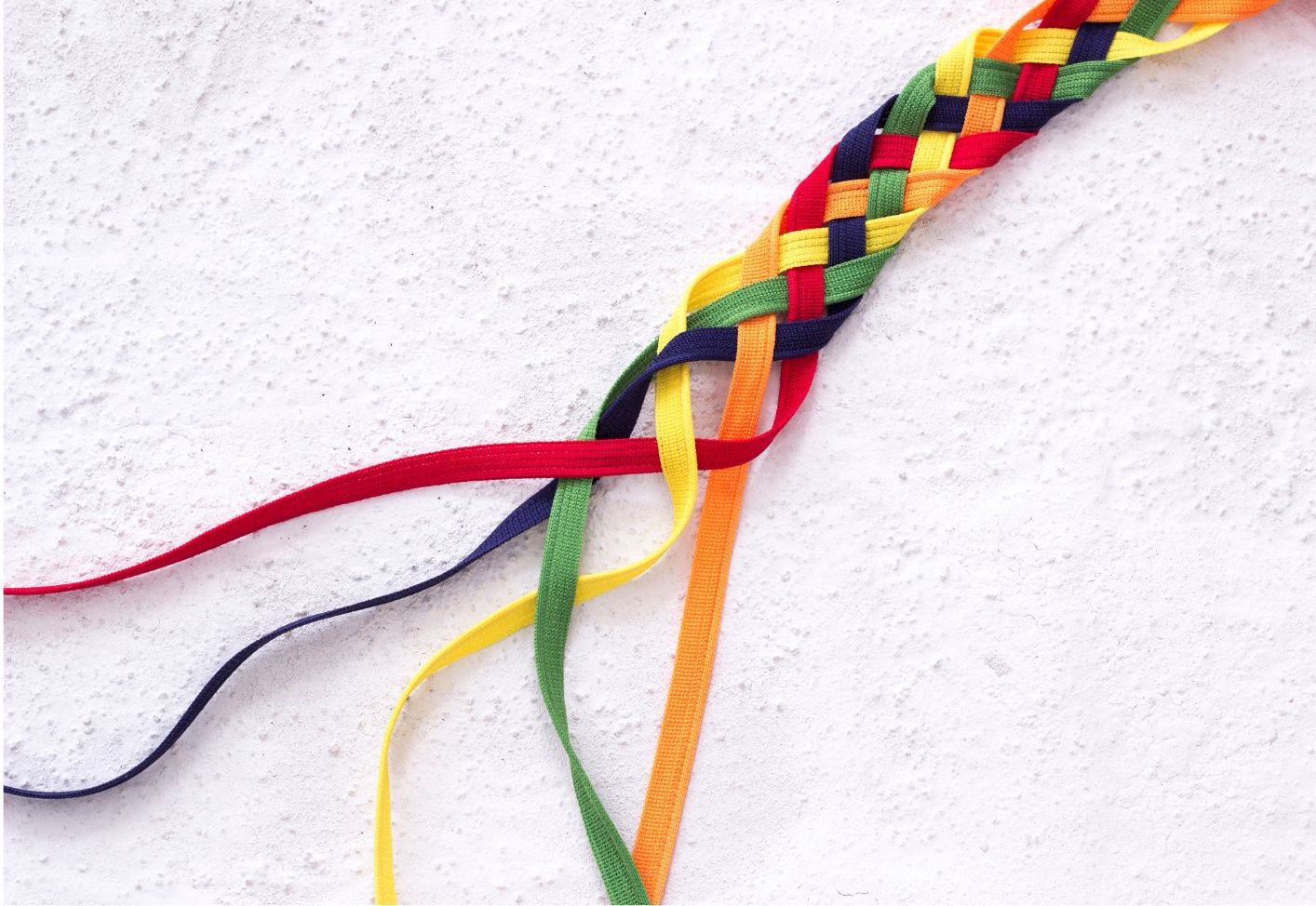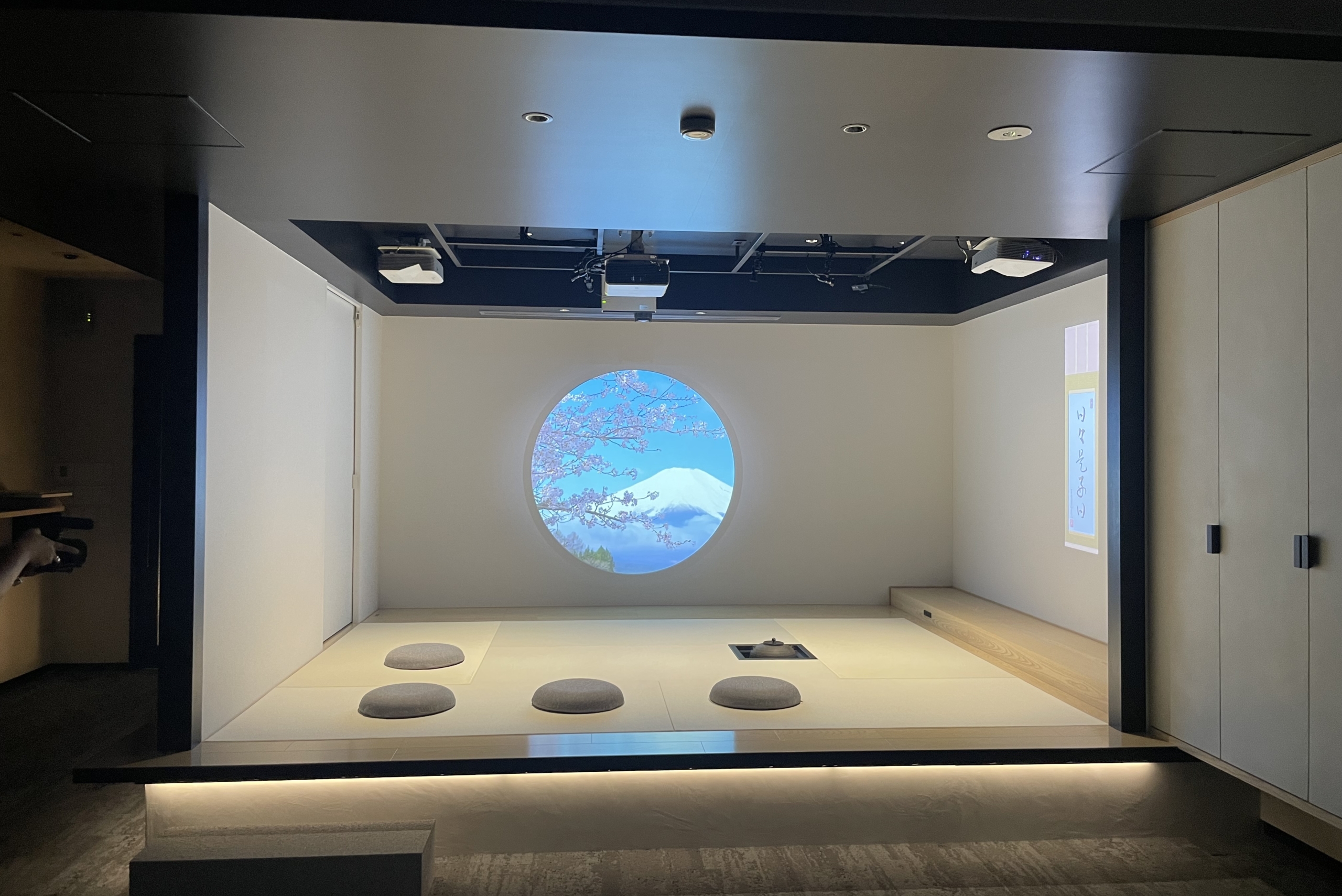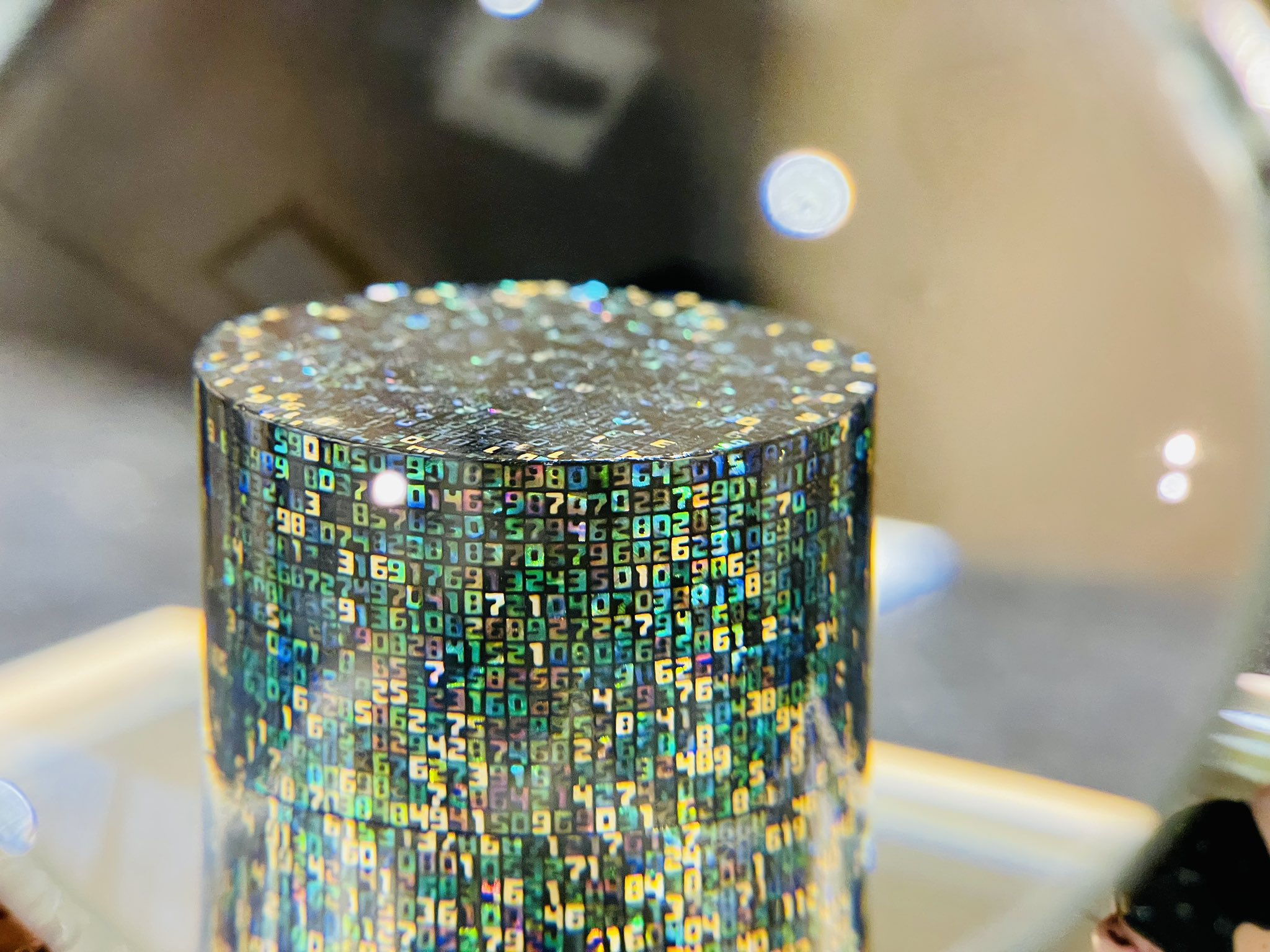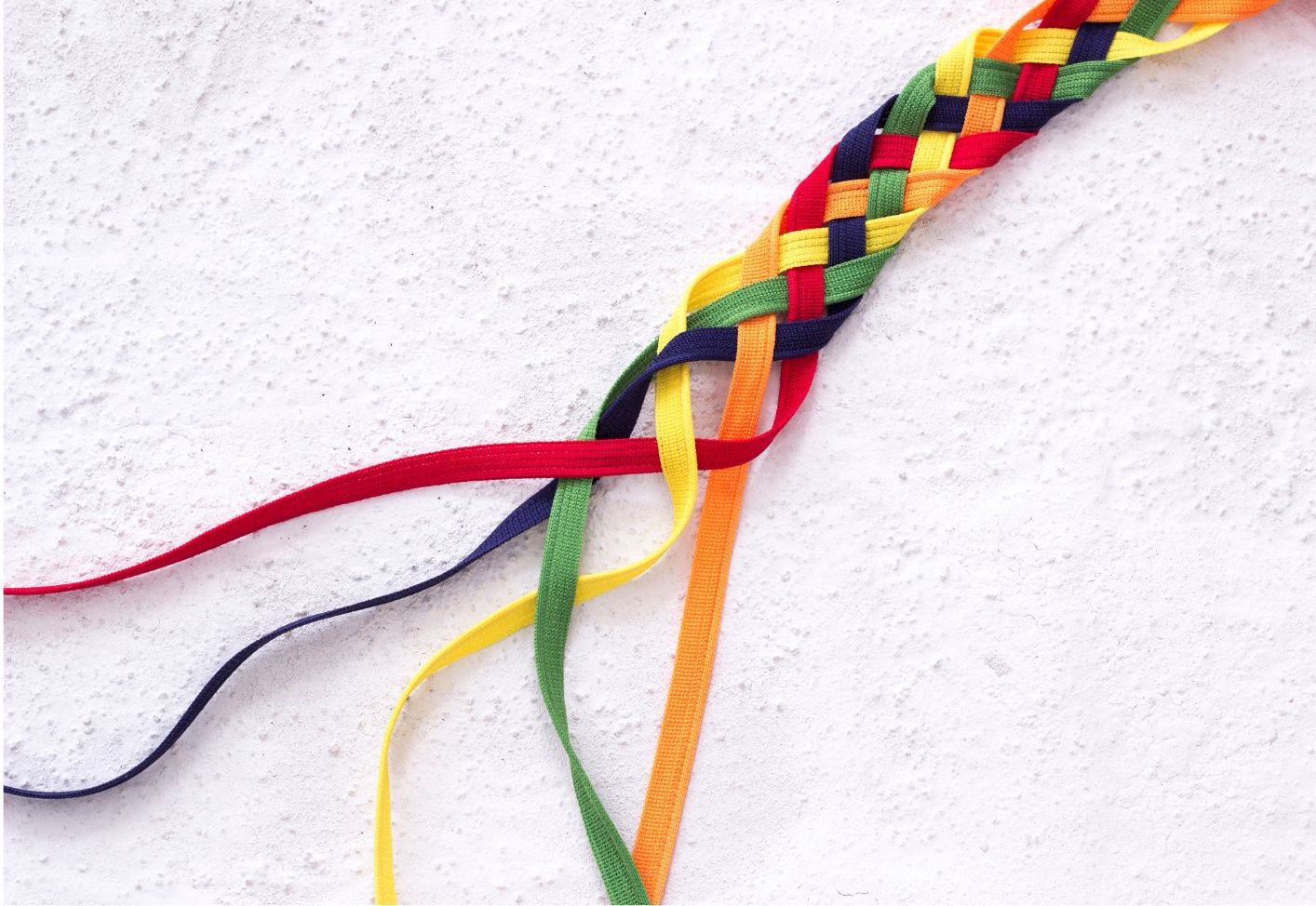 READ MORE
In Japan, many individuals, companies, organizations, governments and municipalities are working to promote and pass on traditional culture. However, the problem is that many of these efforts, although excellent in their own right, are not integrated and are dispersed.

We would like to connect these various activities and stakeholders, and maximize the effectiveness of activities by working together, as well as creating new collaborations and markets.

In collaboration with the Foundation for Cultural Artisan Promotion, which connects overseas stakeholders with Japanese craftspeople, and t"Dentsu Japan Culture Hub", a team of Dentsu Inc. for overseas dissemination of traditional culture, we will consolidate the information and data necessary for the transmission and dissemination of traditional culture.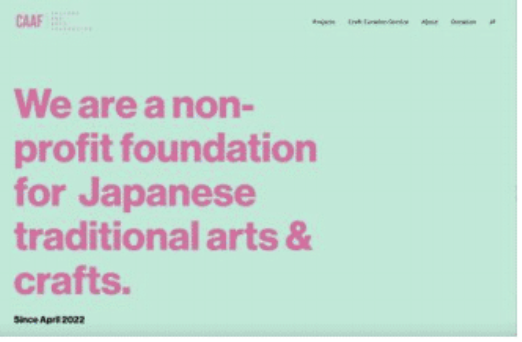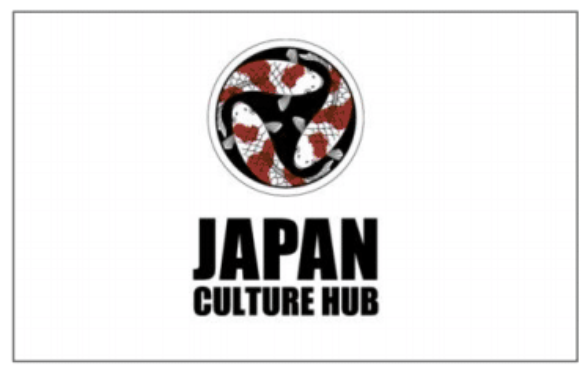 By hybridizing the "4 T's" :TEA, TRADITION, TECHNOLOGY and TRANSFORMATION, we spread the spirit of Japanese ZEN (goodness and Zen spirit) throughout the world.